Pricing
As organizers, we keep our pricing simple and transparent.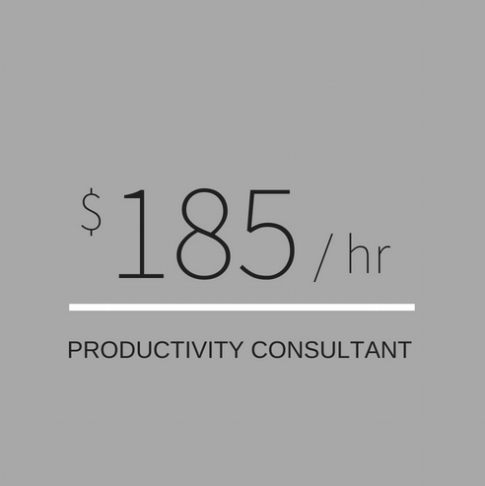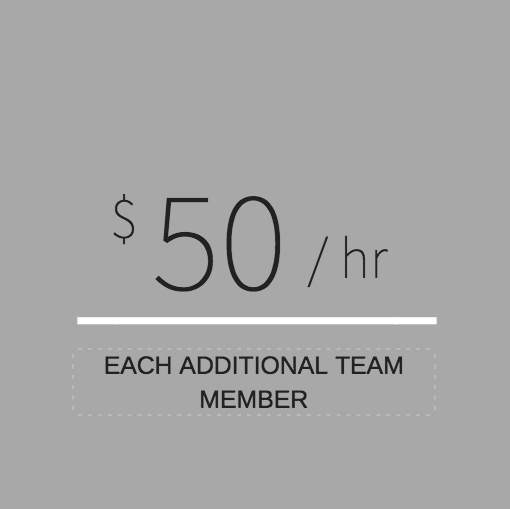 Please note that our hourly rate does not include supplies or purchases made on the clients behalf, these will be billed separately with prior approval.
The Baseline Guarantee
As our client, your happiness is our top priority. If for any reason we fall short, we want to know about it.
In the event that you are unhappy with our service, you should expect:
A sincere apology
Our full accountability, no "ifs, ands, or buts"
And a swift reconciliation of your concerns
We commit to doing everything possible to immediately remedy any dissatisfaction. If the problem cannot be resolved, we'll refund your money from your most recent session. No questions asked!